How do you know if a TV series is tugging the right chords with the audience? When it is running for close to seven seasons and making fans along the way! Shameless, US version has been one such TV series. The story revolves around a majorly dysfunctional family which gives moments of laughter and tragedy.
Shameless is currently running on its seventh season. The last episode of the season is set to air on Dec. 18, 2016. Talks about having Season 8 has been doing the rounds, however, no official word is out yet!
What Makes Shameless Click with the Audience?
Shameless boasts of a stellar cast who take their character portrayals seriously. The cast includes the patriarch of the family Frank Gallagher, played by William H. Macy. The next most popular face on the show is Emmy Rossum as Fiona Gallagher, the eldest daughter of the Gallagher family.
Both these characters are written to perfection. Frank Gallagher's shenanigans and utter refusal to take on parental responsibilities to Fiona's selfless act for her family weave into bringing the dynamics out in this peculiar family. Other characters include Justin Chatwin as Jimmy Lishman, who is seen harboring love for her Fiona.
Awards and Recognitions
The very first episode of Shameless garnered about 982,000 unique viewers. With a premiere date in 2011, the show has come a long way. The show was able to bring in the biggest audience for Showtime. The makers would be a happy lot as the viewership has never gone below 2 million till Season 3.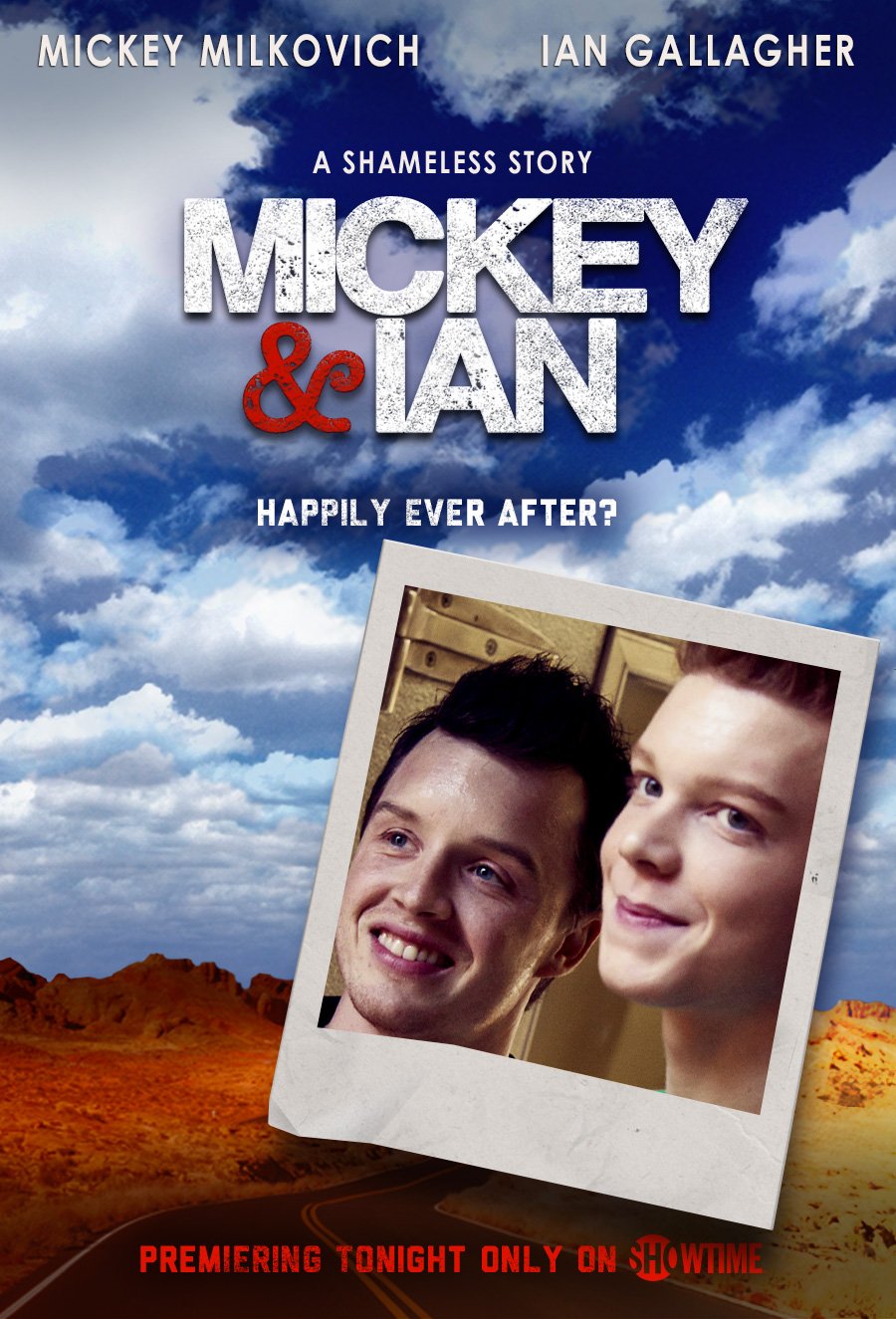 Most awards have gone to William H. Macy and Emmy Rossum. The actor has been nominated for Outstanding Lead Actor in a Comedy Series in the Primetime Emmy Awards for the year 2016. Emmy Rossum also was nominated for several awards for her roles.
The most recent controversy regarding the Shameless show has been Emmy Rossum's stand on getting equal pay as other cast members. While Macy has renegotiated his deal with Warner Bros. Television, Rossum is asking for a pay revision for her as well. How Warmer handles this would be an interesting thing to watch.
A celebration of the profound love that is and will always be #Gallavich. (Warning: This video contains spoilers.) pic.twitter.com/dM2bqcnvy2

— Shameless (@SHO_Shameless) December 12, 2016