New Year is around the corner and many have been scouting for New Year Wishes to send out to loved ones. There are numerous festivities happening around the world right now in the run up to year 2017. Every country, every city has its own traditions and festivities.
To make your New Year Wishes different, why not try to make things different as people move to the next year. Here is a list down of how New Year goes down in different countries. Different languages have a different flair. Here is how the wishes are expressed across the world.
New Year Wishes: From Happy New Year to Bonne année
There are some destinations that are very famous for celebrating New Year's Eve. Paris is a place that keeps popping up. A lovely fireworks show is arranged on the Eiffel Tower as hordes of people from around the world spend the New Years. In French, Bonne année is how Happy New Year is said!
In China, celebrations go on for weeks. The country observes lunar year and their tradition says that New Year or Yuan Tan occurs between mid-January and mid-February. Lion dancing and feasting are a part of the festivities. In Cantonese, Happy New Year is translated as Sun nien fai lok and in Mandarin- Xin nian yu kuai.
Spain has a very peculiar way of bringing in the New Year. Their New Year Wishes translate into eating 12 grapes each at the strike of the clock at midnight. So it becomes customary to eat 12 grapes to bring in good luck. In Spanish, the wishes for New Year translated into Feliz año Nuevo.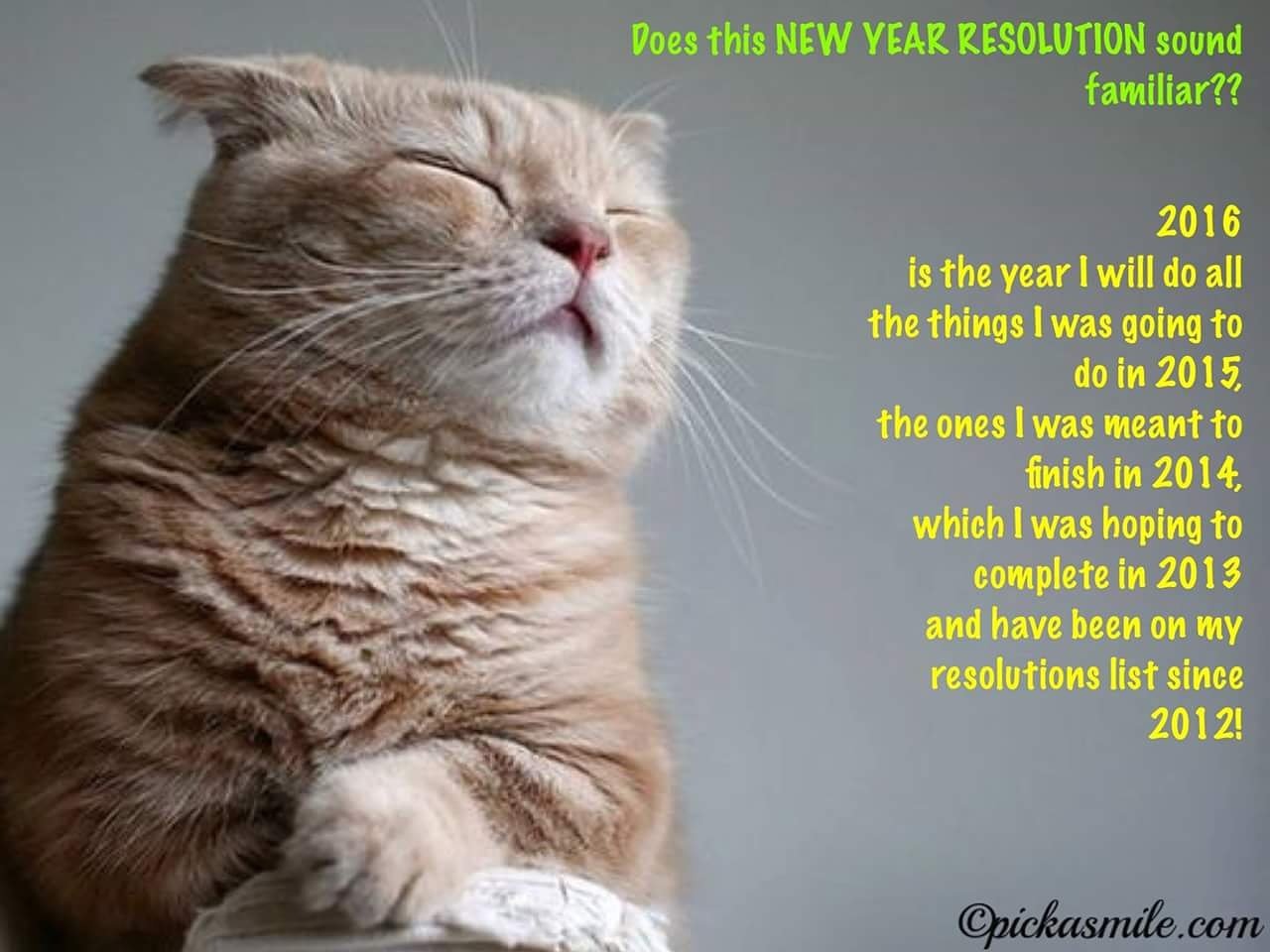 Peculiar Traditions around the World
Japan follows the Gregorian Calendar. The tradition in the country says that one must go to temples and pray for the departed. One ought to ask also for a good harvest as they enter into the New Year. The New Year wishes in Japanese are spoken out as Akemashite Omedetou Gozaimasu.
Denmark has a tradition of throwing plates around to bring in the New Year. 123 New Year cites that dishes are collected all year round and then thrown at the front doors. They say the more the broken plates the more the friends one will have in the New Year. In Danish, Godt NytÅr is Happy New Year.
However, the New Year Wishes may be in any language, let 2017 be a year filled with joy and peace.
#fireworks #fuochidartificio #natale #natale2016 #Christmas #capodanno #capodanno2017 #newyear #teamestinzione anche per compleanni pic.twitter.com/Fy5uAj59Pt

— MikeAlfaσσIndia (@massimomb18) December 23, 2016