Jung Il Woo, a popular Korean actor, is well known for his role in The Night Watchman's Journal (2014) and Cinderella and Four Knights (2016). Having made his presence felt in theater, TV, and films, the actor holds a wide reach in the entertainment industry.
The thing about South Korean national policy is that all male citizens between the age of 18 and 35 need to undertake mandatory military service or compulsory national service. As a part of the policy, even entertainment stars are enlisted for the same. Jung Il Woo and Lee Min Ho, however, were not able to enlist into the service because of an accident.
Jung Il Woo: Controversies Surrounding Enlistment with Stars
Some controversies have cropped up due to this policy. There were those who have been deported and banned from the entertainment industry. Kim Mu-yeol was criticized for dodging service by citing false reports of preparing for civil examinations. However, the actor was seen performing in films at the same time. Public outrage led to the announcement by the actor saying that he will enter the army "to recover his honor damaged by the rumors."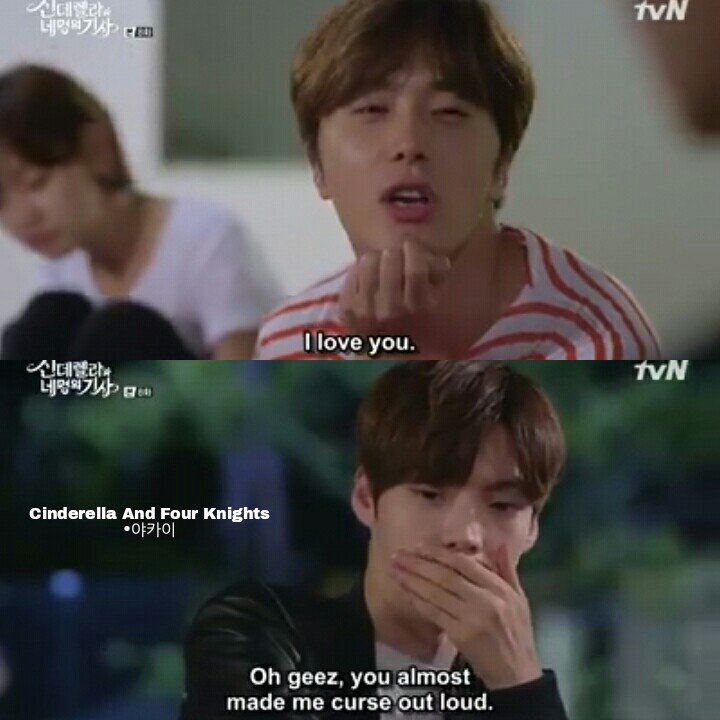 Another celeb who bore the ire was rapper MC Mong, who was accused of intentionally pulling out healthy teeth to avoid military duty. The court couldn't find evidence on the same but the controversy led him to be banned from Korean Broadcasting System (KBS) and Munhwa Broadcasting Corporation (MBC).
Should Jung Il Woo take enlistment despite a cerebral aneurysm?
Such a beautiful song ?!! #CinderellaandFourKnights pic.twitter.com/2c0K7aFnN8

— DOYOUNG & SOHYE ? (@Queensohyee) November 23, 2016
In 2006, two big stars, Jung Il Woo and Lee Min Ho, met with a serious car accident. The crash led to Jung having a shattered wrist bone, fractured pelvic bone, and internal head hemorrhage. Lee Min Ho also suffered a broken right thigh and ankle bone.
Due to the accident, Jung Il Woo could not take up the enlistment. However, the actor said that he is disappointed that he cannot serve his country in the fullest way.
Read More: KPop Diet Tips: Are They Applicable to Everyone?